The take-home booklet
Some of the events from the Easter Journey, as depicted in the take-home booklet ...
Palm Sunday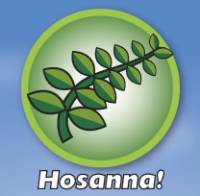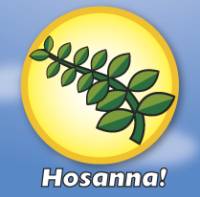 The Last Supper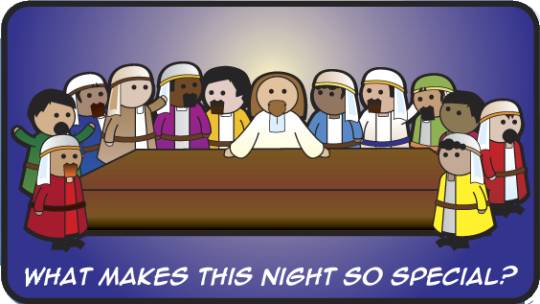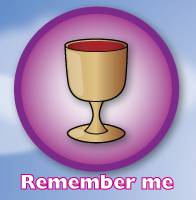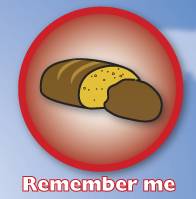 The Garden of Gethsemane

The crucifixion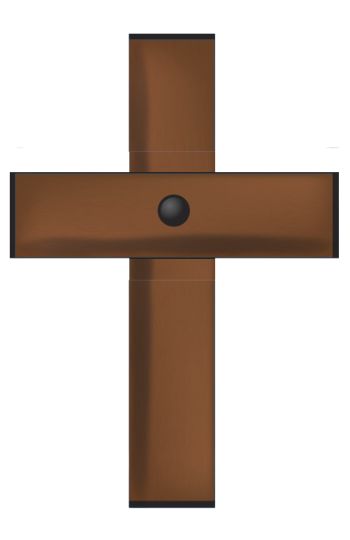 Jesus is alive!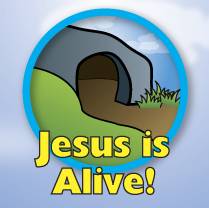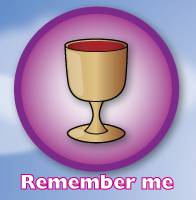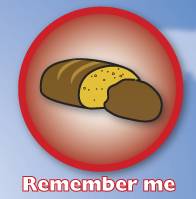 The booklet
The illustrations on this page are taken from the fold-up booklet given to all who come on the Easter Journey.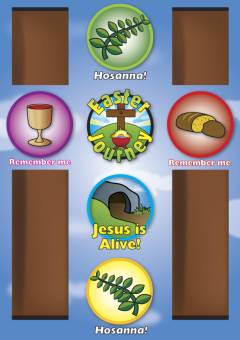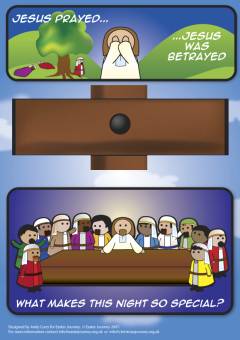 Please contact us if you want to buy some copies of the take-home booklet.
Booklet illustrations and design by Andy Curry.
All the images are copyright and may not be reproduced without permission.